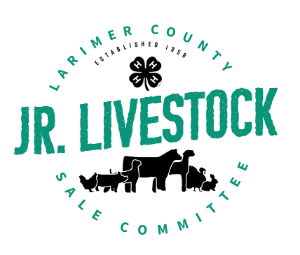 2024 Sale Date: Wednesday, August 10 MAC Equipment Inc. Indoor Arena
Each year, approximately 230 youth, ages 8-18 years old, participate in the Junior Livestock Sale. The primary purpose of the sale is for the youth to learn animal husbandry, responsibility, time management skills, record keeping and public speaking, while working to earn back their investment on the animal they are selling.
The majority of the youth have spent their own money on the initial investment for caring and feeding their animal. Funds raised from each animal sold returns to the youth for college or career investment.
This program strives to help Larimer County youth become responsible leaders that are invested in their home community, but also to bring the best animals in the county to be exhibited as safe and wholesome products.
Buyers can donate the animal/meat to the Larimer County Food Bank.
A complementary buyers BBQ dinner will be provided.
Thank you 2023 Buyers!

We would like to extend a very big THANK YOU to all of our buyers from 2023 and especially to our TOP BUYERS below:

A Concrete

Loveland Ford Lincoln

Coyote Ridge Construction

Q.T. Mechanical

Association Online

J Allen Construction

Prestige Chrysler and Jeep

Water Valley

Mountain Vet Supply

Gold Roofing

4 Rivers Equipment - Greeley

Dynamic Drywall

D & I Prehung Doors

Nutrien

Quality Well & Pump

Loveland Ready Mix

4 Rivers Equipment Fort Collins

Arrow Head Trucking

JD's Collision

Barker Construction
For more information call:
John Foley, Chair: 806-341-8696
Stephanie Morrison, Vice Chair: 970-443-9891
Caree Rinebarger, Secretary: 970-219-1690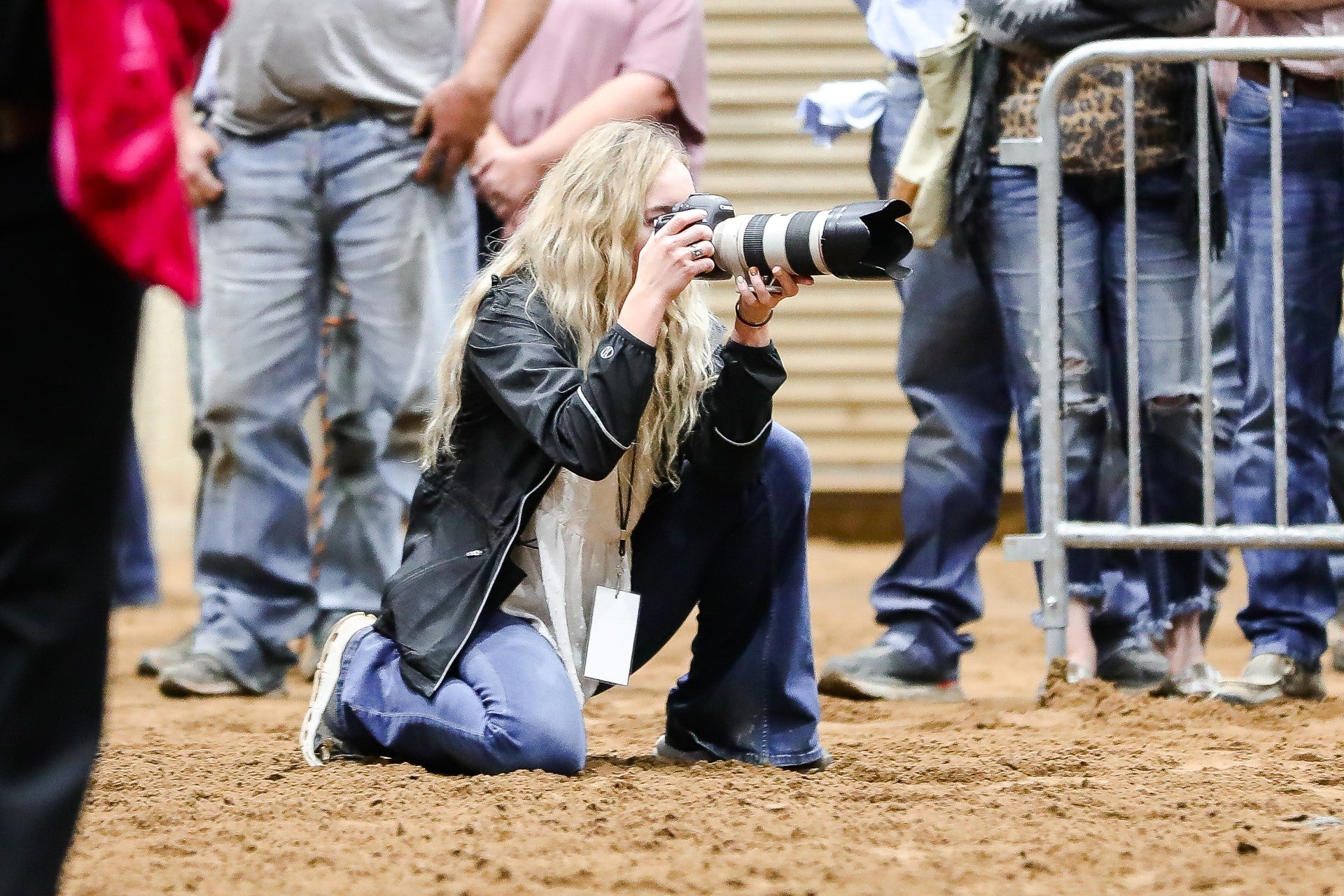 Hello, my name is Payton Farmer and I am from Brownstown, Indiana. I recently graduated from Oklahoma State with a bachelor's in Ag Business. I am delighted to be your official photographer at this year's Larimer County Fair.