Larimer County Fair Junior Livestock Sale
2022 Sale Date: TBD
Each year, approximately 225 youth, ages 8-19 years old, participate in the Junior Livestock Sale. The primary purpose of the sale is for the youth to learn responsibility, time management skills, record keeping and public speaking, while working to earn back their investment on the animal they are selling.
The majority of the youth have spent their own money on the initial investment for caring and feeding of their animal. Funds raised from each animal sold returns to the youth as funds for college.
This program strives to help Larimer County youth become responsible leaders that are invested in their home community, but also to bring the best animals in the county to be exhibited as safe and wholesome products.
Buyers can donate the animal/meat to the Larimer County Food Bank for a tax write off.
A complementary barbeque buyers dinner at 5pm
---
2021 Larimer County Fair Junior Livestock Sale Committee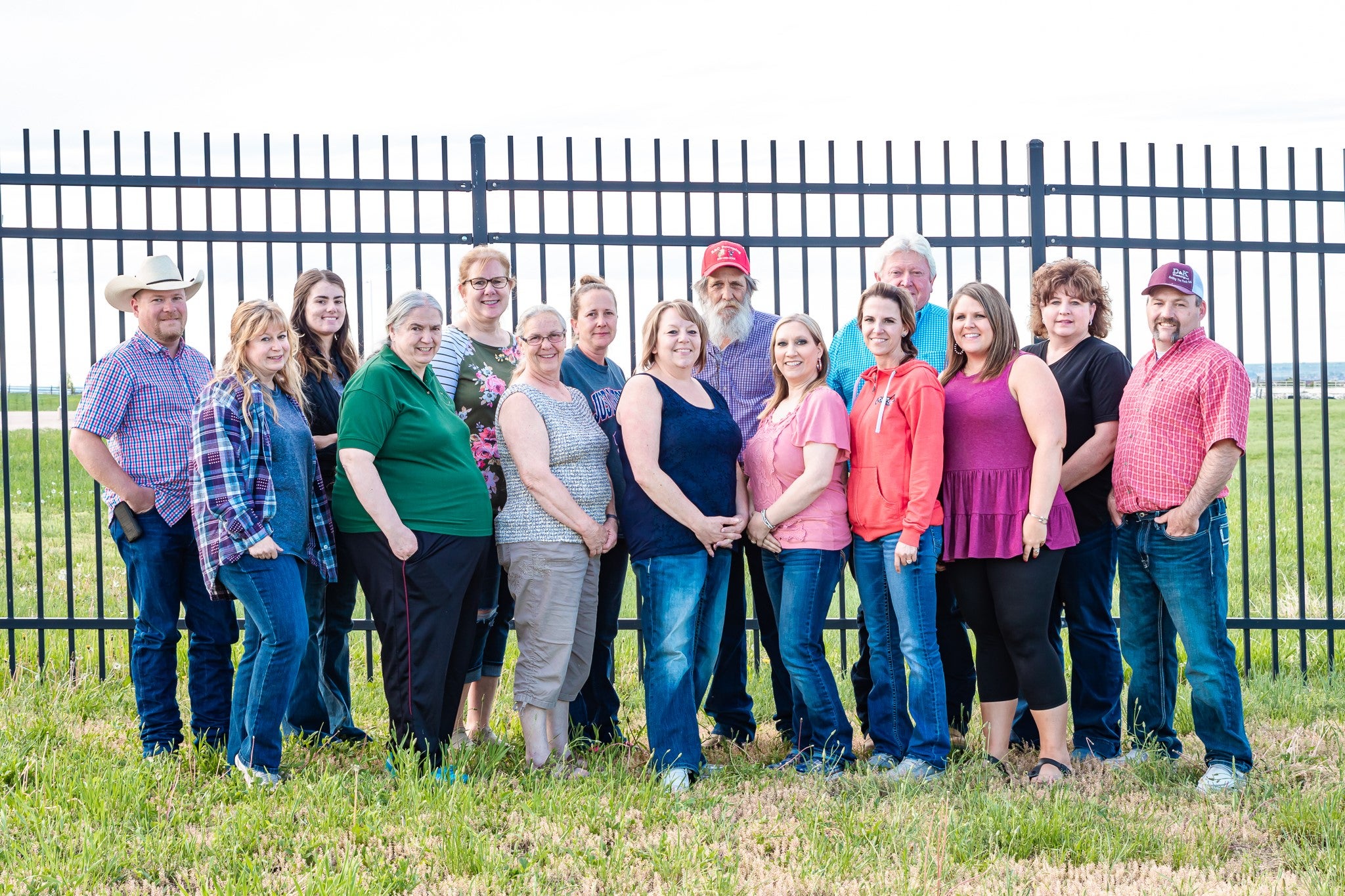 Photo courtesy Jenelle Kemper, JKemper Photography LLC, 970-690-2152
Larimer County Food Bank Donations

Payment Portal
For more information call:
Doug Pennock, President: 970-381-2655
Stephanie Morrison, Vice President: 970-443-9891
Cindy Buckardt, Secretary: 970-481-7993
If you want to make an add on payment please contact:
Catherine Couey
970-619-4018
Or visit to our payment portal
---
Thank you to our top Sponsors!