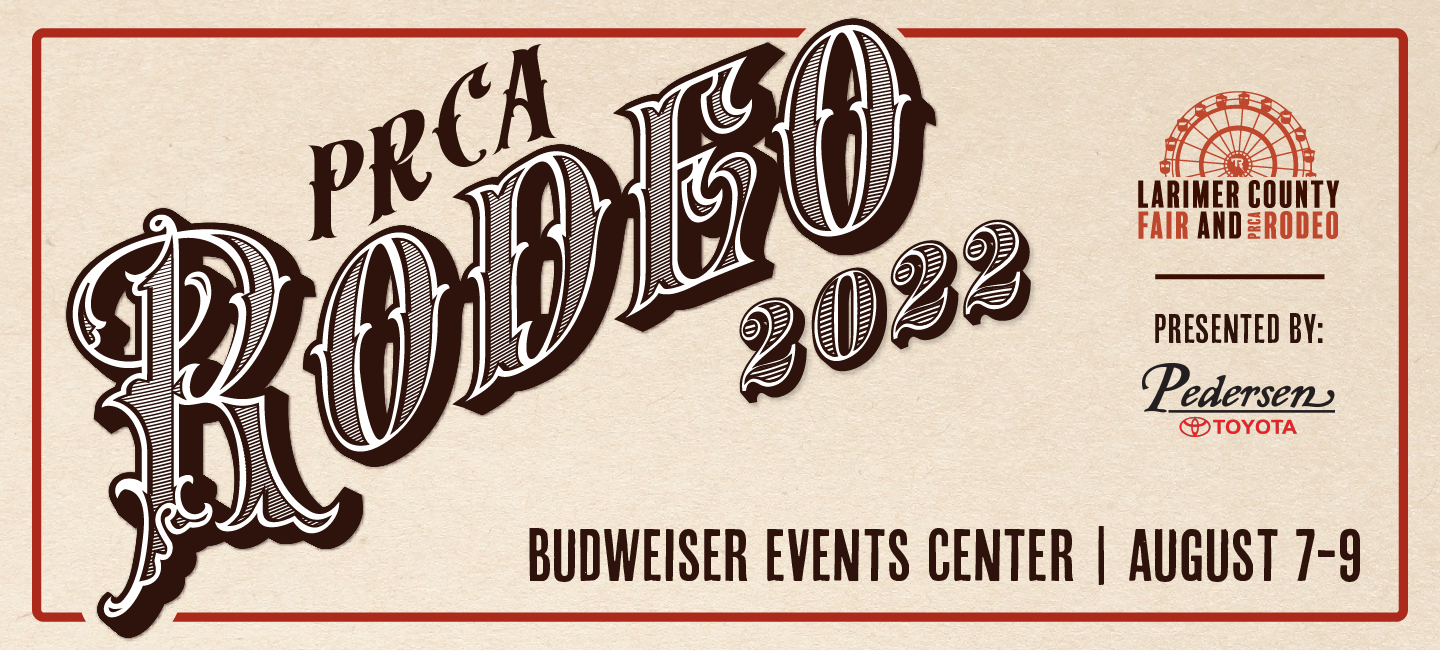 PRCA RODEO
PRCA RODEO
PRCA RODEO
Event Information
2022 LARIMER COUNTY FAIR PRCA RODEO PROGRAM AVAILABLE HERE
The 2022 Larimer County Fair PRCA Rodeo, presented by Pedersen Toyota, will make its return to the Budweiser Events Center at The Ranch on August 7-9. Get ready for the action as the rodeo kicks off at 7 p.m. each night, starting Sunday, August 7. This three-day event, ending Tuesday, August 9, will be an experience you won't want to miss.
This year's PRCA Rodeo boasts award-winning bullfighters each night, plus Hall of Fame Stock Contractor Beutler and Son Rodeo Company who have been producing some of the largest, most popular rodeos across the United States since the 1930's.
All three nights include 7 Rodeo Events, include the fan favorite - Mutton Bustin'.
RODEO PROMOTIONS:
Sunday (8/7) - Military & First Responder Night presented by Krazy Karl's Pizza, McKee Wellness Foundation, and Greeley Hat Works
Monday (8/8) - 4H Youth Night
Tuesday (8/9) - Richard Rule Bobblehead Night presented by Thompson River Pediatrics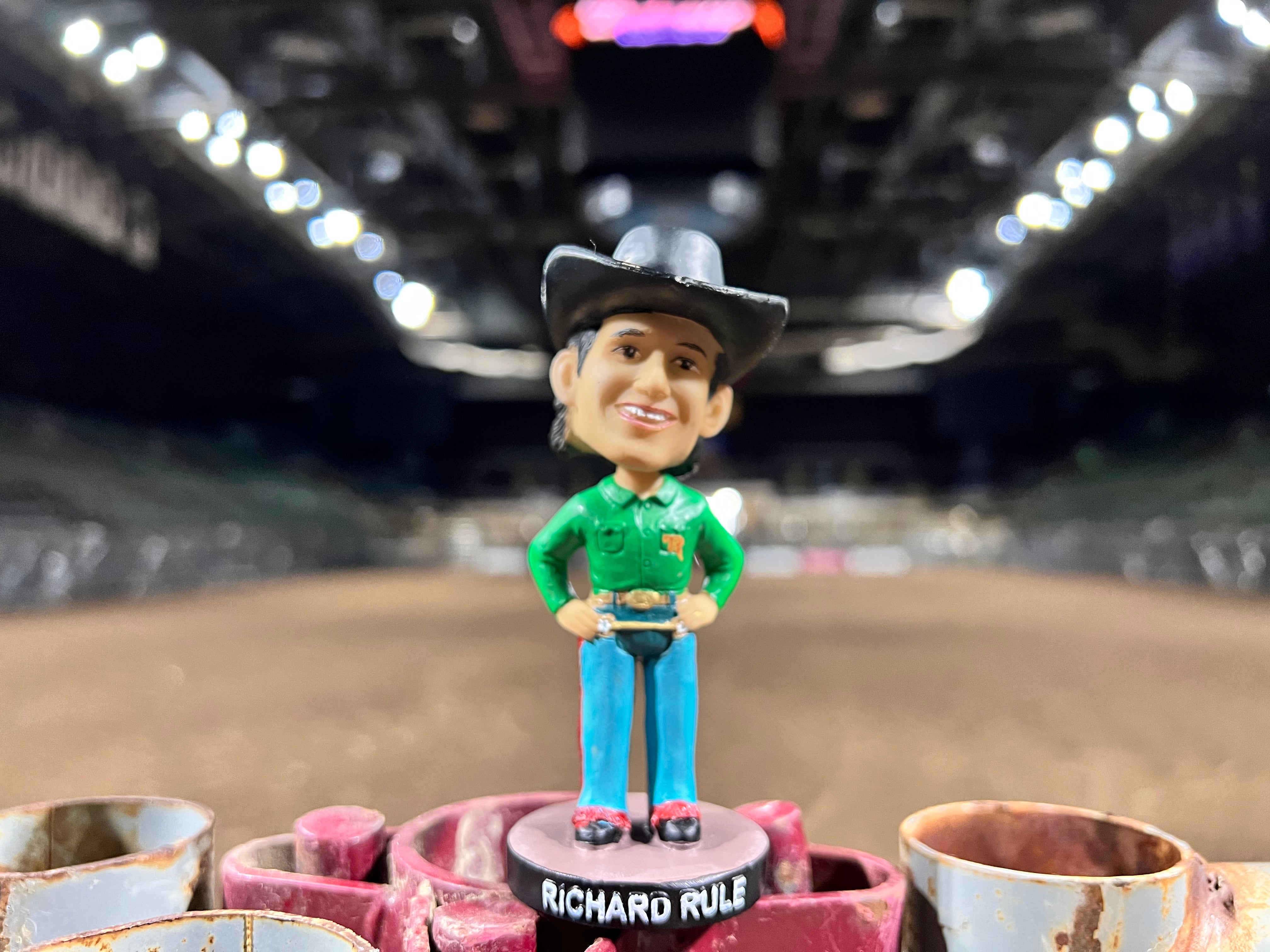 Group Discount Information

For Groups of 10+ save!

Call 970.619.4122 or email Katie.Miller@OakViewGroup.com