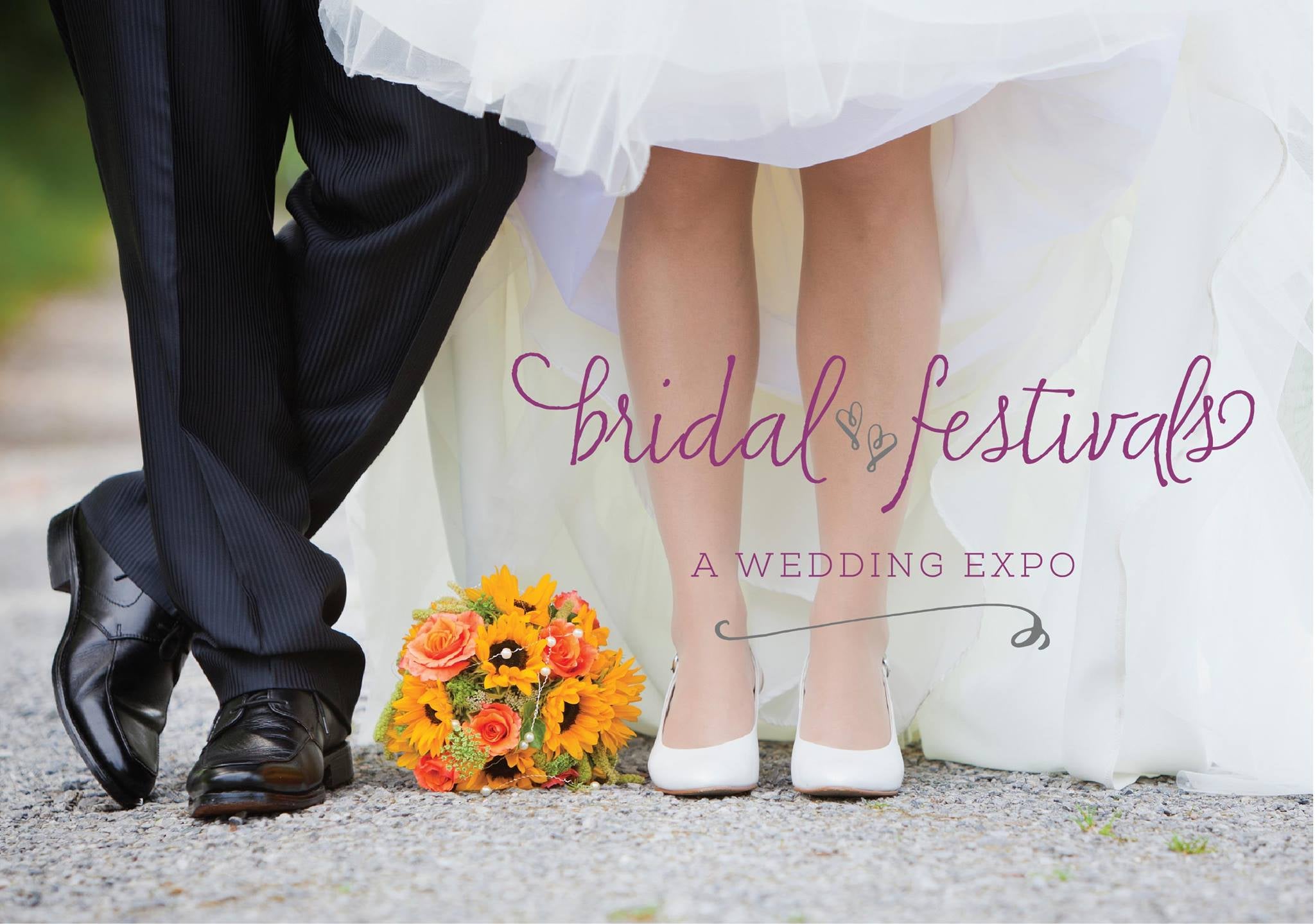 Bridal Festivals Wedding Expo
Bridal Festivals Wedding Expo
Bridal Festivals Wedding Expo
Event Information
At Bridal Festivals we know that with today's hectic lifestyle many couples have trouble exploring all of their options when planning their wedding day. Others feel so overwhelmed with the sheer number of decisions to be made... from caterers & decorations to location & attire. This is where Bridal Festivals Wedding Expo comes in.
We are the Go-To for everything you need to create a fresh and fun wedding experience. So if you're planning your wedding don't do anything before visiting the Bridal Festivals Wedding Expo!
Meet the best wedding professionals without driving all over town, find new ideas, receive expert advice, save time & money and discover everything to make your special day just perfect.
Whether you are browsing for inspiration or ready to make final choice, we know how important it is to be able to feel the quality, ask the questions and meet the people who can make a real difference to your wedding planning!
Bridal Festivals Wedding Expo at the Ranch Events Complex!
Additional Ticket Information