Learn about each venue located on The Ranch Campus.
From small corporate meetings to commercial tradeshows, regional and national equine/livestock events and outdoor festivals, we have the perfect space for your event.
From additional tables and chairs to intelligent audiovisual staff, The Ranch Event's Department has it covered. Ask your event coordinator to help you finalize the details so your event is a success!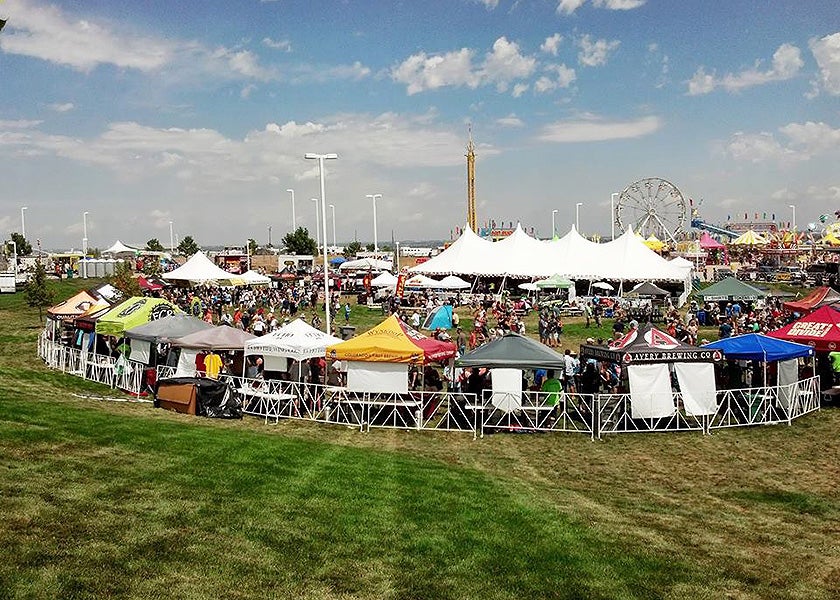 The city of Loveland and Colorado State tax rates can be found at this website Vendor Information website.
More Info