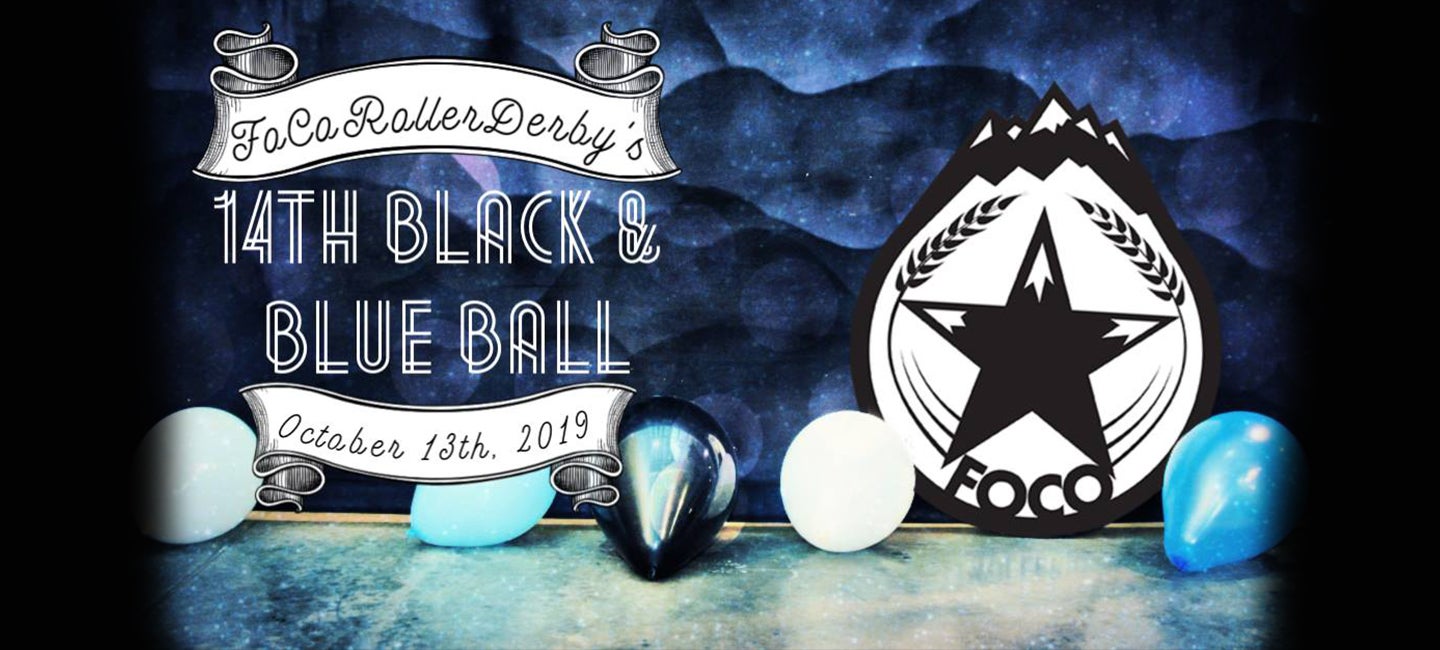 14th Annual Black & Blue Ball
14th Annual Black & Blue Ball
14th Annual Black & Blue Ball
Event Information
Cheer on your home teams of FoCo as they face-off, prom-style to jostle, juke, and jam their way through the pack. Who will be this year's "Belle of the Ball" or win the coveted "Best Dressed" title at this year's event? Come and see!
Half Time entertainment will be provided by none other than NO Picnic bringing rockilicious mania to Northern Colorado! Be there to check out a preview of their upcoming LIVE The Rocky Horror Picture Show performances at The Lyric on October 25th & 31st!
FoCo Roller Derby is 501(c)3 nonprofit organization committed to athletics, inclusion, self-confidence, and creating an amazing roller skating community since 2006.