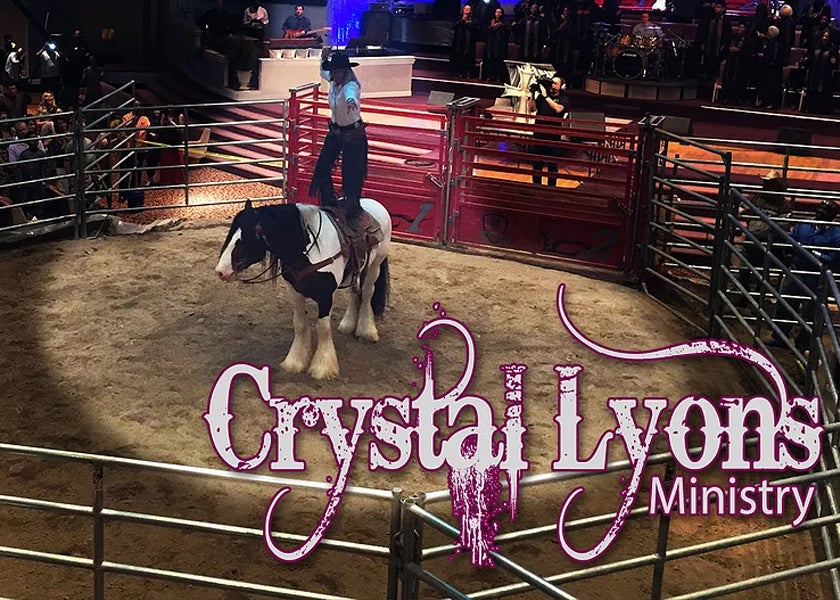 Crystal Lyons Ministries
9:00 am – 10:30 pm Sunday, August 4th
Budweiser Events Center
A powerful cowboy church service.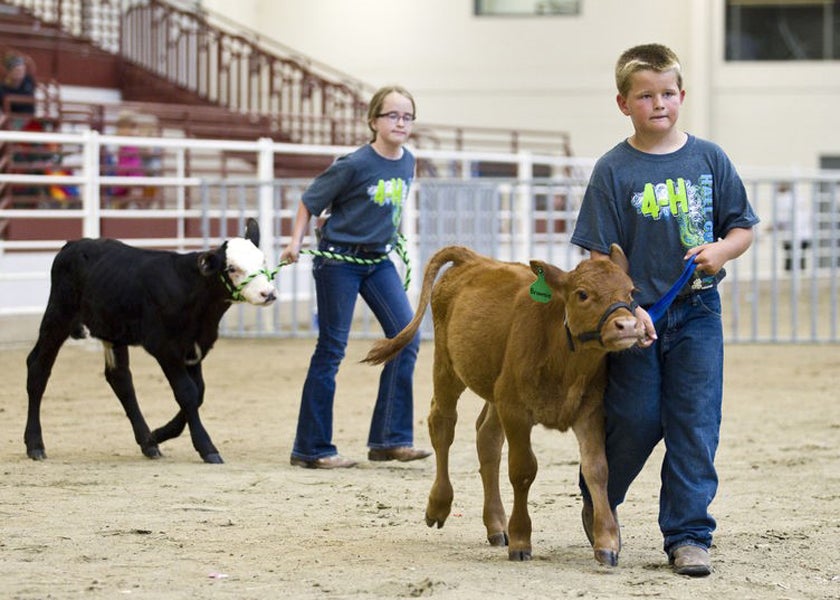 Bucket Calf Show
6:00 pm – 7:00 pm Sunday, Aug 4th
The Ranch Small Arena
Young livestock enthusiasts show their calves in front of a judge.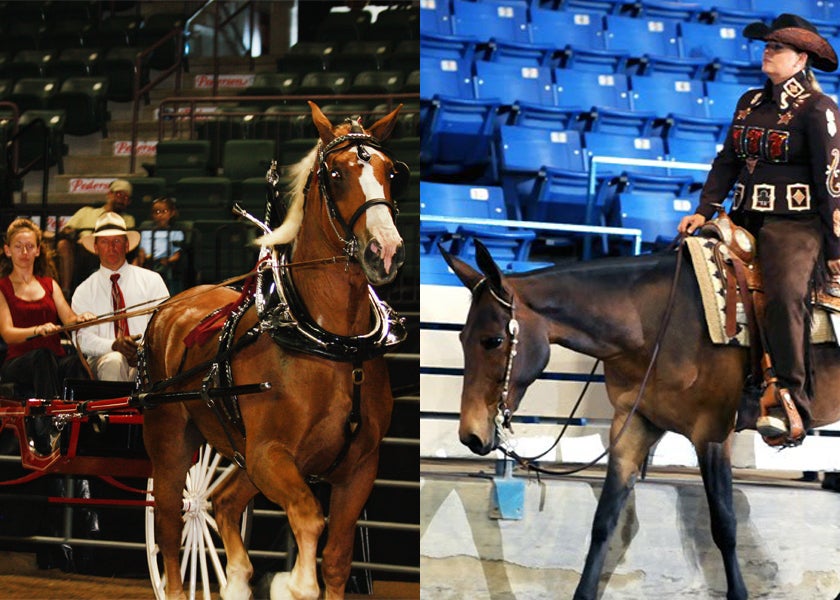 Draft Horse & Mule Show
8:00 am – 4:00 pm Saturday, August 3rd
Budweiser Events Center
Watch as gentle giants and long-eared mules compete in a series of equitation classes, barrel races, pole bending races, trail patterns and more.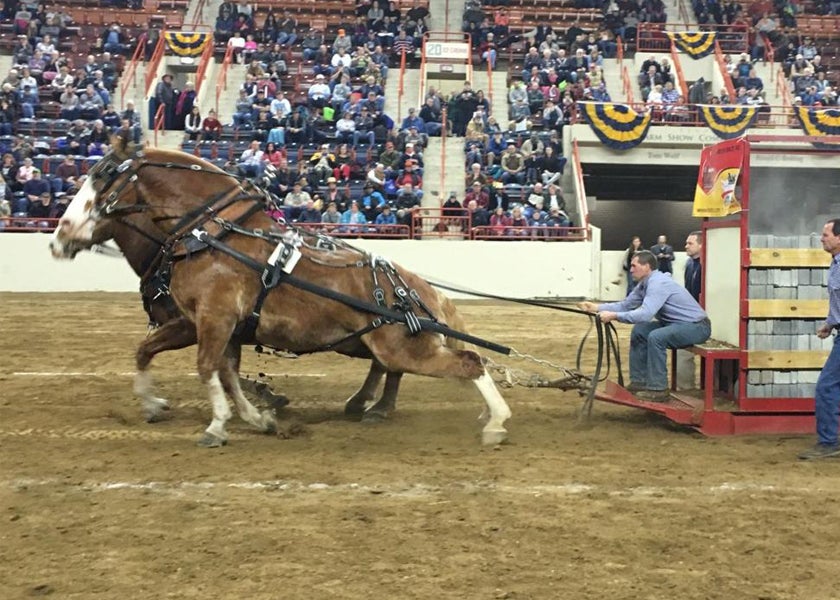 Draft Horse Pull Contest
5:00 pm – 6:00 pm Friday, August 2nd
Rund-Up Outdoor Arena
You've never seen horsepower like this before! Witness draft horses compete to pull the most weight.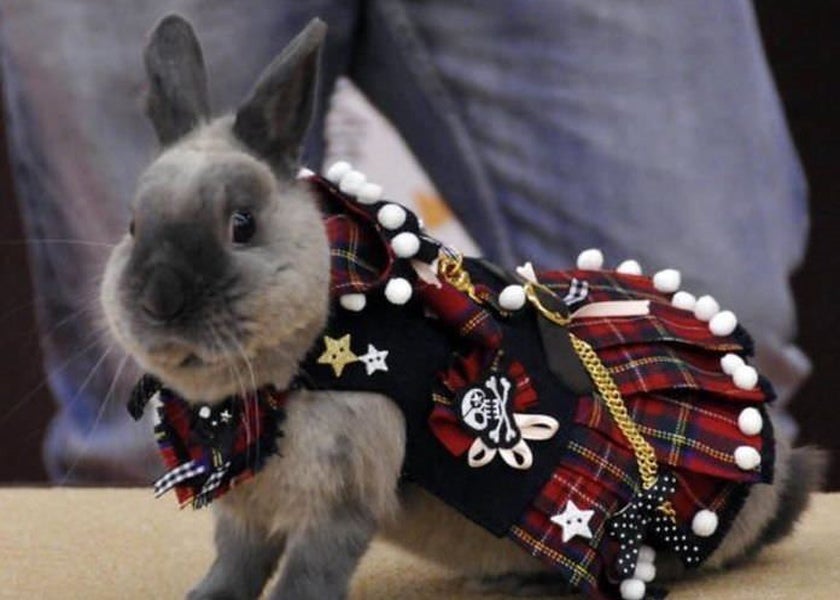 Dress A Bunny Contest
4:00pm – 5:00 pm Sunday, Aug 4th
MAC Equipment Indoor Arena
Yup- this is as cute as it sounds! Watch as 4H contestants compete to have the best-dressed bunny.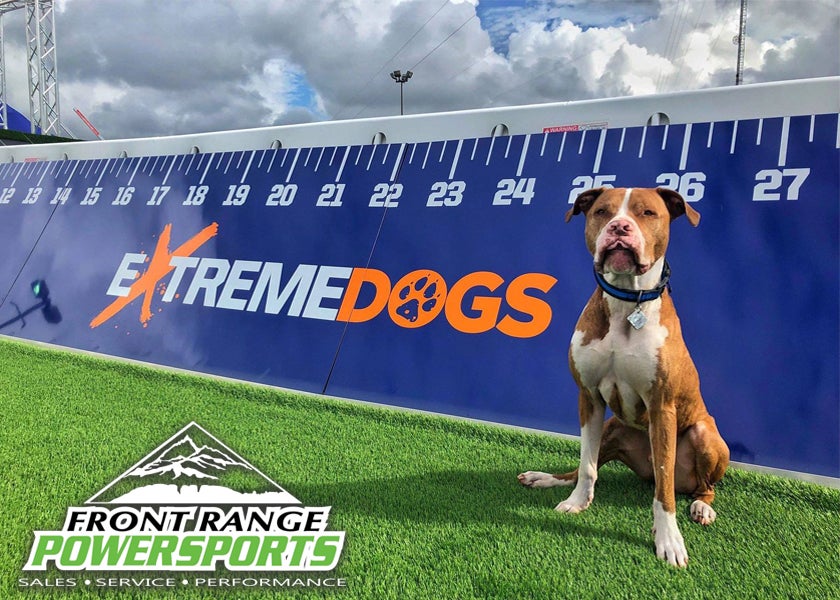 Extreme Dogs powered by Front Range PowerSports
This amazing dog show includes all your favorite dog sports like agility, dock diving, high jump, weave pole racing, disc and tricks with a brilliant new cast. The show also promotes dog adoption and provides tips to help your own pooch live a healthy, happy life.
Friday, August 2nd
Saturday, August 3rd
11:00 a.m. | 2:30 p.m. | 5:30 p.m.
Sunday, August 4th
11:00 a.m. | 2:30 p.m. | 5:30 p.m.
Monday, August 5th
Tuesday, August 6th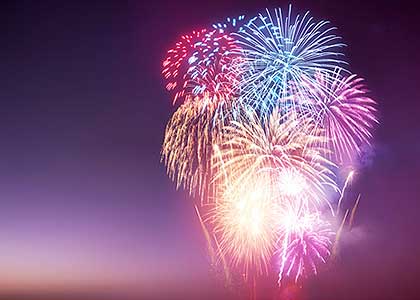 Fireworks
10:00 pm both Friday and Saturday!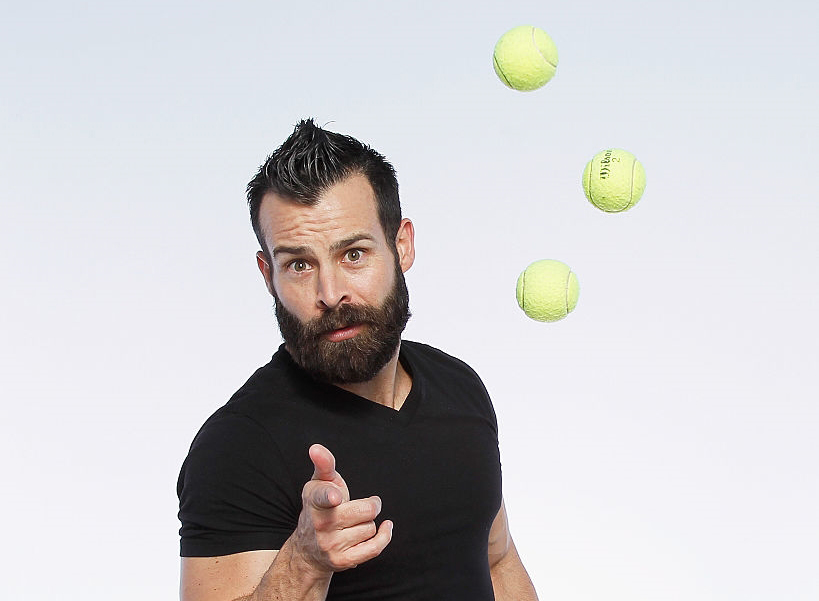 Ivan Pecel
Have you ever seen a man juggle ping pong balls using only his mouth? Ivan does that… Have you ever seen a man balance a flaming torch on his forehead, drop it back behind himself and blindly kick it back up over his head? Of course you haven't… don't be ridiculous… Ivan does that… EVERY TIME!!! Ivan's show is overflowing with his original juggling routines combining everything from rolling a single ball around his face to actually JUGGLING an audience member to some of the most intense technical juggling routines ever assembled. Ivan's show is guaranteed to delight and amaze!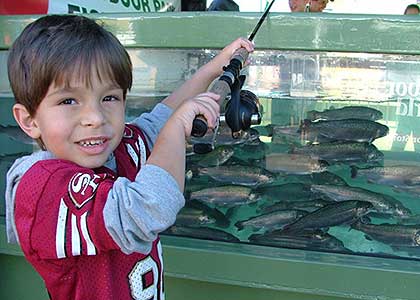 Kid's Fishing Tank
Relax and throw in a line! Completely made out of glass, kids can see over 2,000 trout react to the bait during their fishing session all while learning about catch and release practices.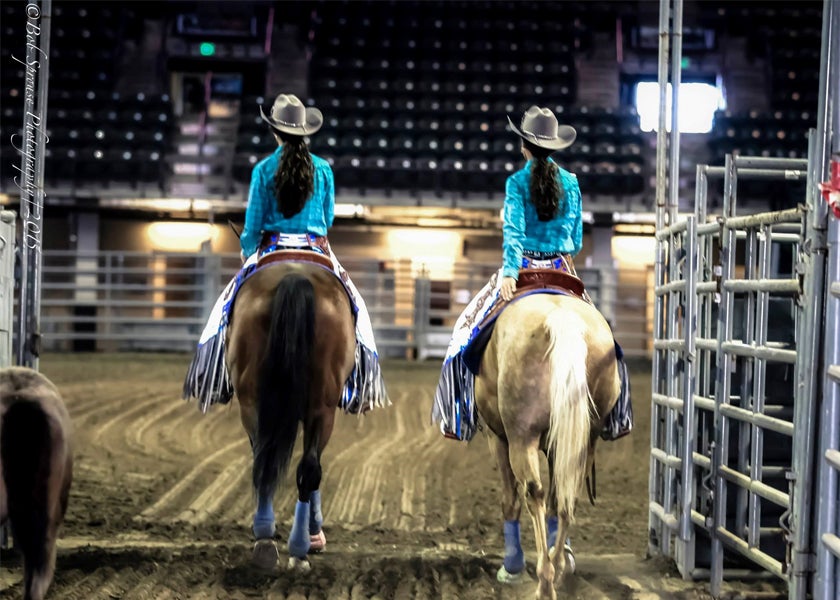 Larimer County Queen's Horsemanship Contest
6:00 pm -8:00 pm Saturday, July 27th
Budweiser Events Center
The final portion of the Larimer County Queen's Pageant- Larimer County cowgirls exhibit their horsemanship skills in the final stretch of the contest to crown the next Queen.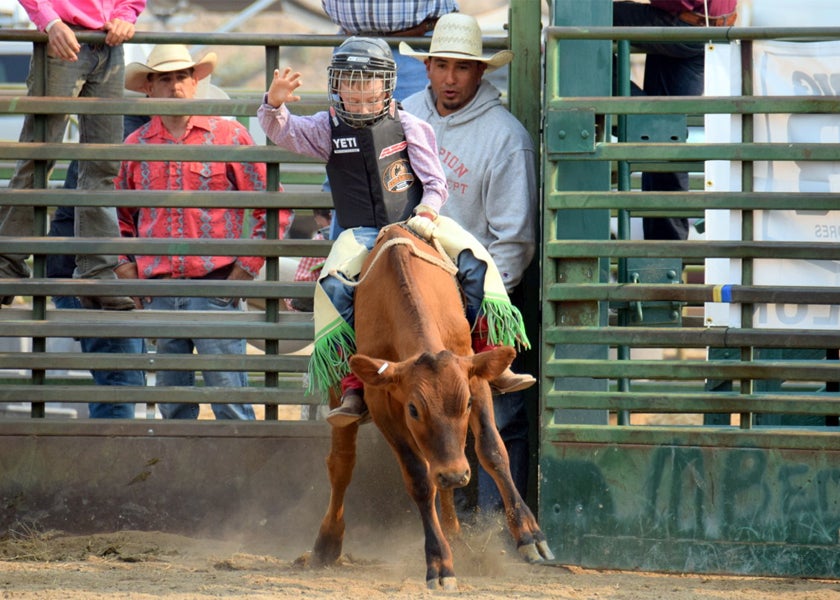 Larimer County Sherrif's Posse Junior Rodeo
8:00 am – 4:00 pm Saturday, August 3rd
MAC Equipment Indoor Arena
The best in junior rodeo will be showing you their barrel racing, goat tying, and steer riding skills. Junior and Senior divisions available.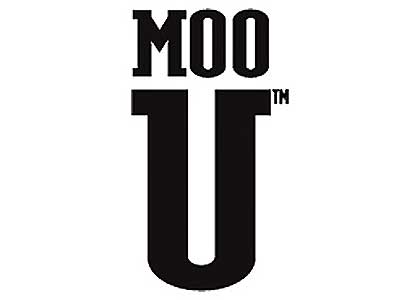 MooU
Guided Livestock Tours
Learn interesting facts about the animals in the barns, the complexities of the livestock industry and examples of the many ways animal by-products are used in everyday life. Check the schedule for tour times.
Critter Fitter Program
Learn firsthand how and why 4H exhibitors clip sheep and cattle and fit goats for the show pen. Check the schedule for demonstration times.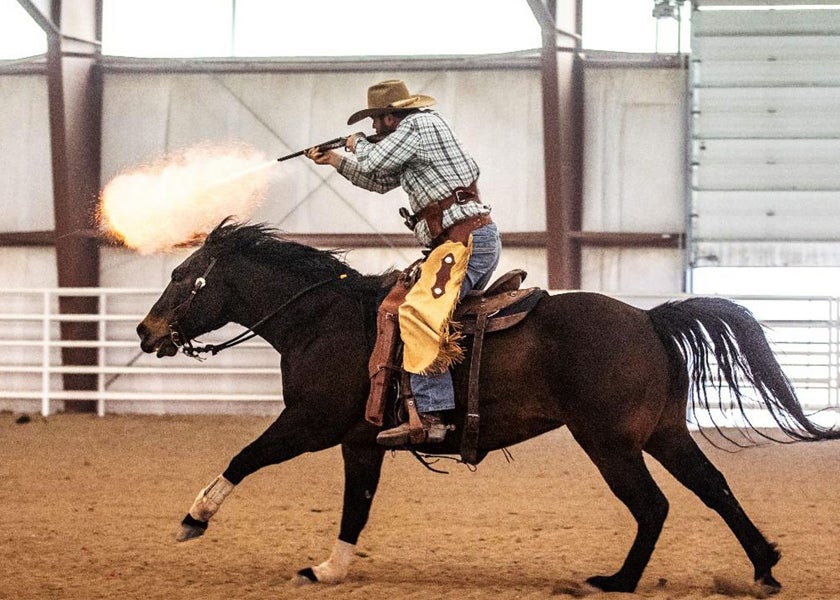 Mounted Shooting
10:00 am – 8:00 pm Saturday, August 3rd
Rund-Up Outdoor Arena
Cowboy Mounted Shooting Competition- A taste of the old west! Competitors will ride a fast-paced pattern while performing quick draw maneuvers to take out as many balloons as they can in the fastest time.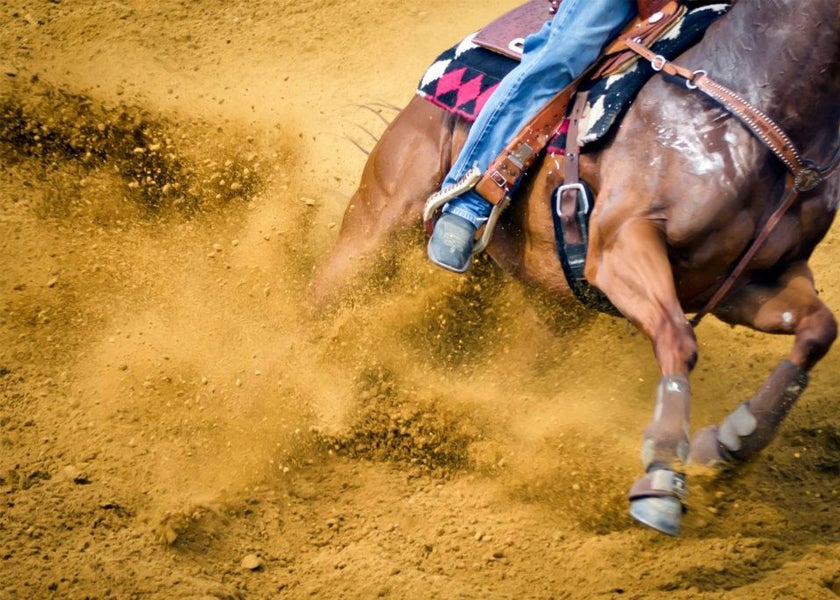 Open Barrel Racing
7:00 pm - 10:00 pm Thursday, Aug 1st
MAC Equipment Indoor Arena
Watch these competitors race around a barrel pattern in a sport where milliseconds can determine the winner.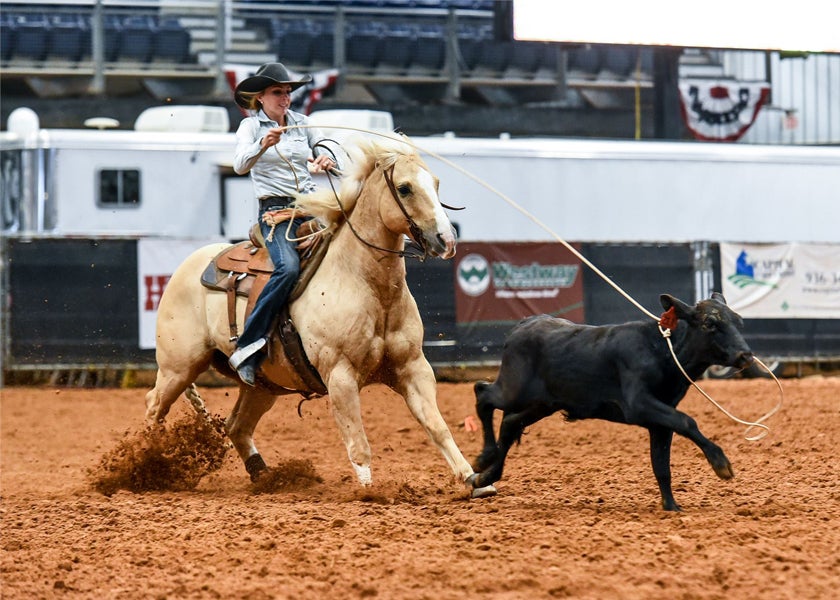 Open Roping
7:00 pm – 10:00 pm Friday, August 2nd
MAC Equipment Indoor Arena
Competitors will go head to head for the fastest time in this high-speed roping competition.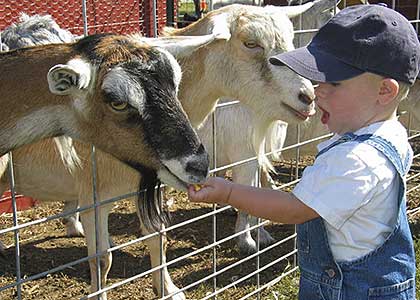 Pony Express Pony Rides & Petting Zoo
Come see barnyard animals of all kinds: goats, sheep, pigs, ducks, rabbits and llamas. Pony Express Petting Zoo is a Colorado-based family owned and operated business. USDA licensed and insured.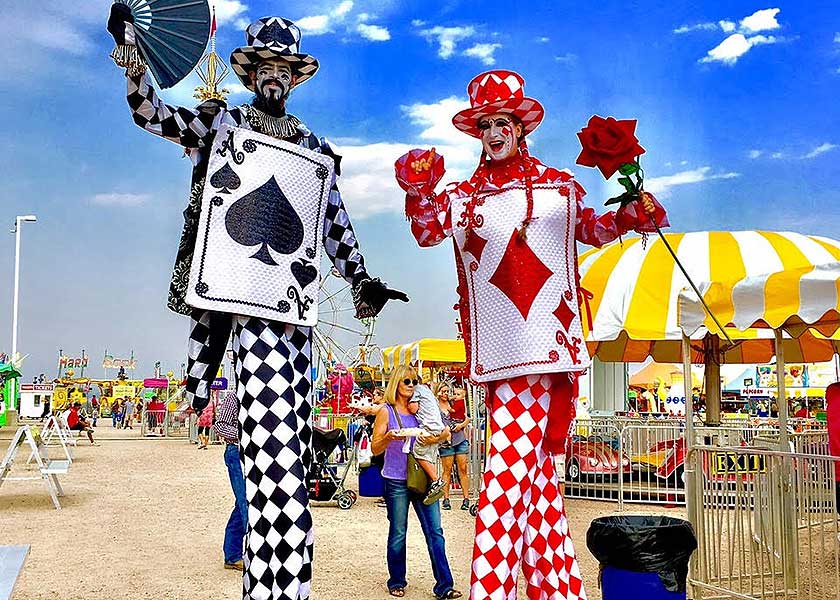 Stilt Circus
Theatrical strolling entertainment on stilts sure to amaze kids and adults alike.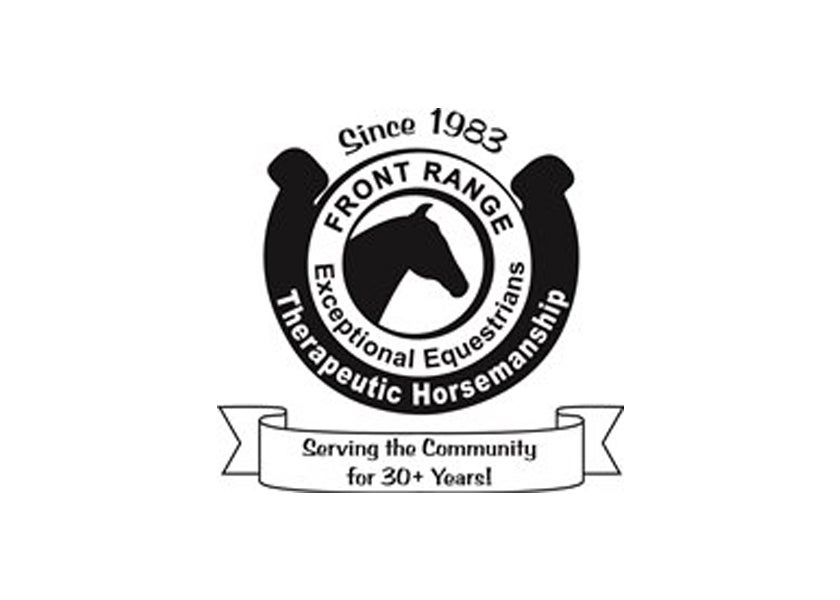 Therapeutic Riding Horse Show
8:00 am – 4:00 pm Friday, August 2nd
Budweiser Events Center
Learn more about the world of therapeutic horsemanship.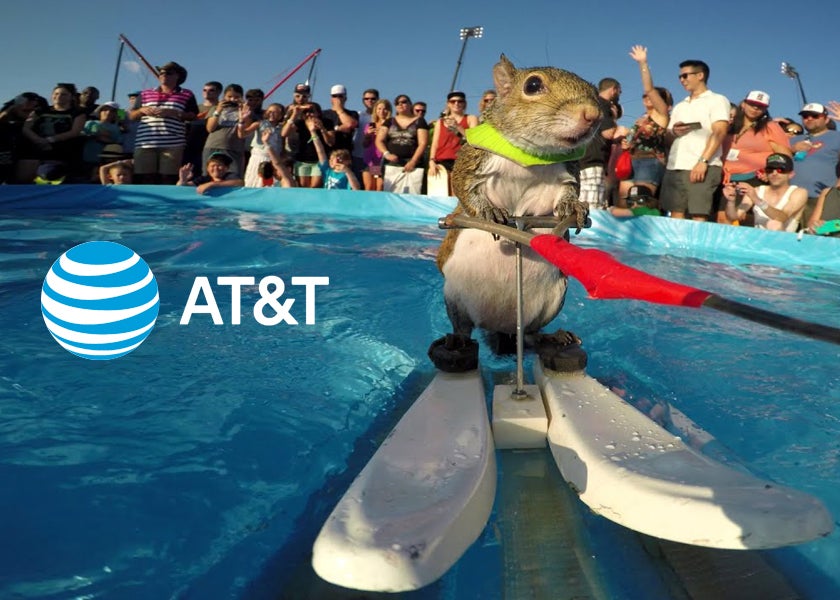 Twiggy the Water-Skiing Squirrel
Friday, August 2

4:30 p.m. | 6:30 p.m. | 8:30 p.m.

Saturday, August 3

12:00 p.m. | 2:00 p.m. | 4:00 p.m. | 7:00 p.m.

Sunday, August 4

2:00 p.m. | 4:00 p.m. | 7:00 p.m.

Monday, August 5
Tuesday, August 6