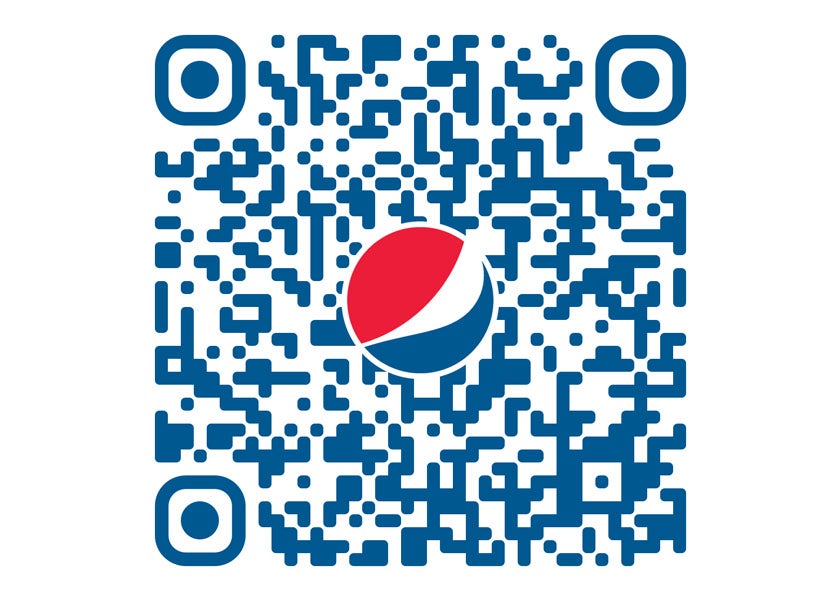 QR Code Example
This is an example of the QR Codes you will be searching for on building doors around campus. There are (3) different versions of QR Codes and each is a different color: Green, Orange, and Light Blue.
When you scan each code, they will take you to a web page on the Larimer County Fair website. From there, you will have to find the keyword and write it down on your official Pepsi QR Code Scavenger Hunt Sheet.
HOW TO USE QR CODES WITH YOUR SMARTPHONE:
Open the Camera app either from the lock screen or tapping on the icon from your home screen.
Hold your device steady for 2-3 seconds towards the QR Code you want to scan.
Click on the notification to open the content of the QR Code.