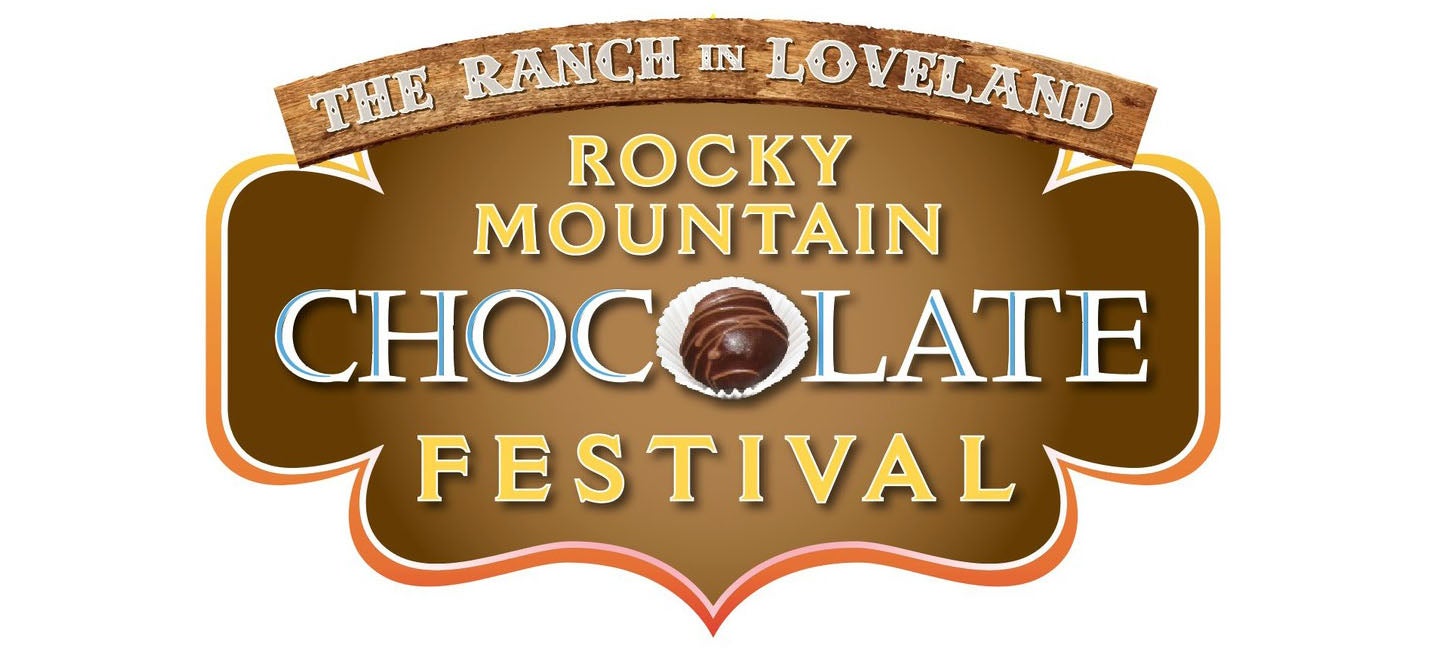 Rocky Mountain Chocolate Festival
Rocky Mountain Chocolate Festival
Rocky Mountain Chocolate Festival
Event Information
DON'T MISS THIS YEAR'S ROCKY CHOC!
---
Our first festival here in 2017 was a HUGE HIT, with bigger crowds than we had dreamed of! This year, we'll have MORE CHOCOLATE and shorter lines! We're also adding VIP Tickets that allow you to skip the entry line!
---
Admission is just $5!
Kids age 4 and under are FREE.
Parking is FREE!
Purchase Taste Tickets to Sample: 12 for $10
---
NEW: VIP Ticket ($50): The ULTIMATE EXPERIENCE at Rocky Choc!
One VIP Admission bracelet
12 regular Taste Tickets good at any booth
12 VIP Indulgence Tickets – good at any of our hand-selected VIP program booths! Exclusive chocolates!
Bag to take home any leftovers for gifts or for later!
Early Admission! Get in 15 minutes before the doors open, to get a jump on the crowd.
Reserved seating on the front rows at all stage events throughout the Festival.
Special VIP access at all VIP booths - no lines!
Pick up your VIP kits from our Greeter outside the gate and skip the entrance line altogether!