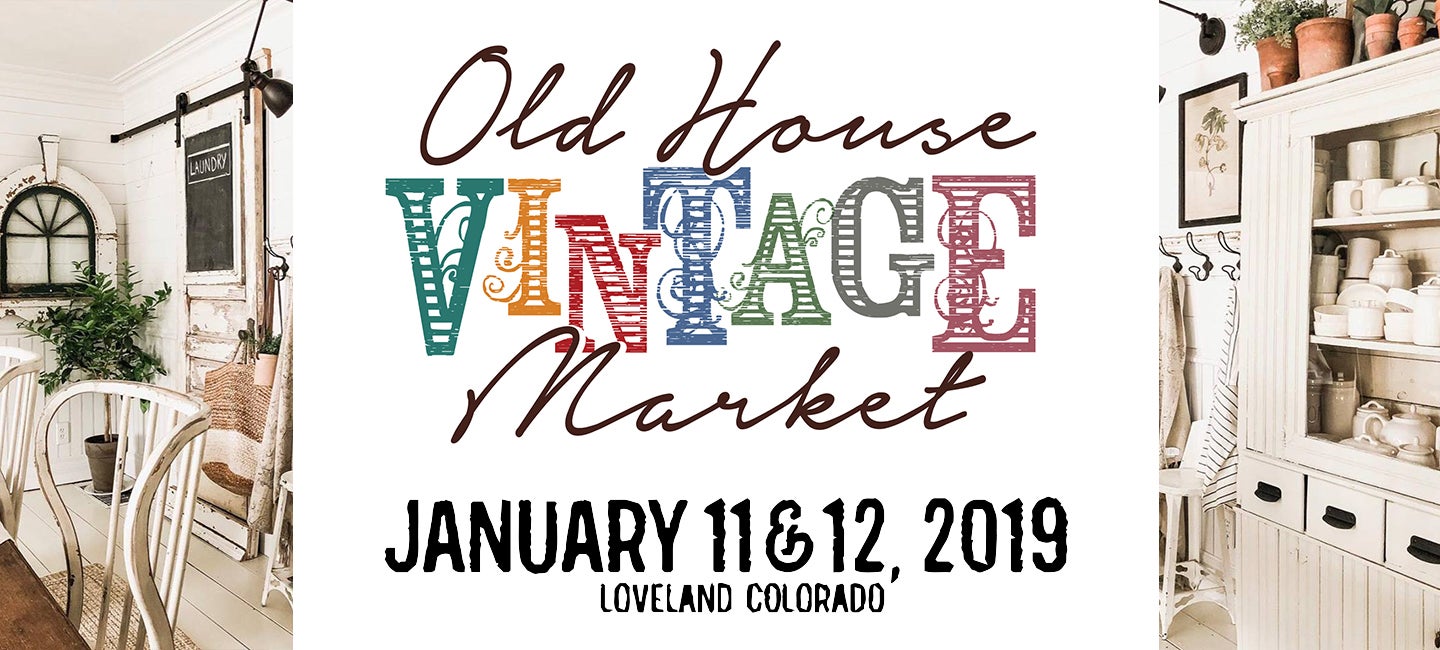 Old House Vintage Market
Old House Vintage Market
Old House Vintage Market
Event Information
Friday Night Shopping Party: 5pm – 9pm (exclusive ticketed event)
All Saturday Shopping: 9am-4pm (general admission)
Join us back at The Ranch Events Complex, as we take over the ENTIRE First National Bank Building to bring you the biggest Old House Vintage Market yet featuring Special Guests Liz Marie and Jose Galvan!
Our Friday Night Shopping Party features our market totes, goodies from our vendors, warm winter drinks, tasty bites, photo booth fun, music from our favorite tunes to shop the night away and more!
Can't make our party? Our All Saturday Shopping features a restocked full day of antique, vintage, salvage, upcycled and handmade merchandise ready and refreshed just for you!