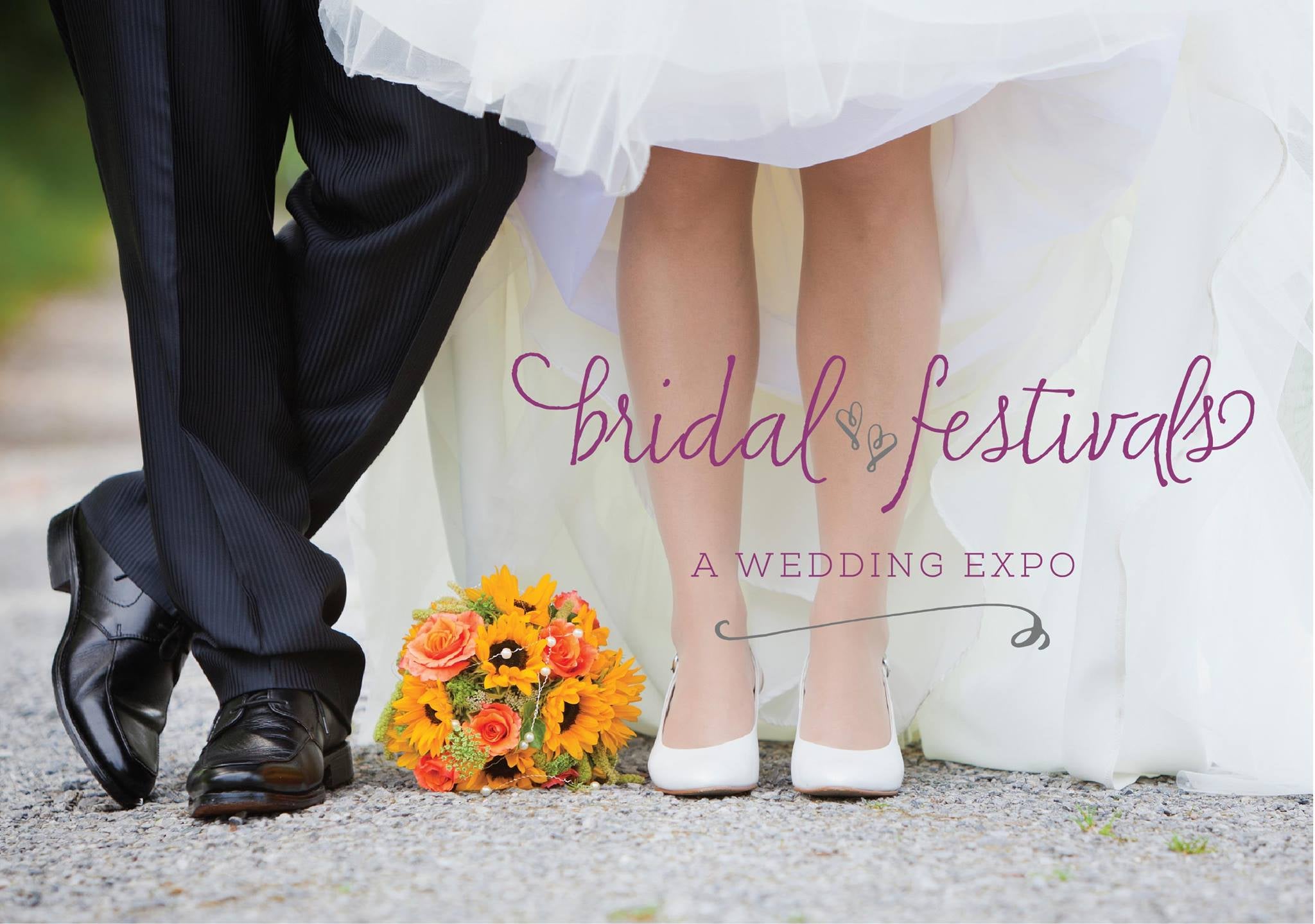 Bridal Festivals Wedding Expo
Bridal Festivals Wedding Expo
Bridal Festivals Wedding Expo
Event Information
At Bridal Festivals we know that with today's hectic lifestyle many couples have trouble exploring all of their options when planning their wedding day. Others feel so overwhelmed with the sheer number of decisions to be made... from caterers and decorations to location and attire. This is where Bridal Festivals Wedding Expo comes in.
We are the go-to for everything you need to create a fresh and fun wedding experience. So if you're planning your wedding don't do anything before visiting the September 15th Bridal Festivals Wedding Expo!
Meet the best wedding professionals without driving all over town, find new ideas, receive expert advice, save time and money and discover everything to make your special day perfect.
Whether you are browsing for inspiration or ready to make final choice, we know how important it is to be able to feel the quality, ask the questions and meet the people who can make a real difference to your wedding planning!
Experience a very interactive show mingling with northern Colorado's top wedding experts, see the hot new 2020 gowns and be Inspired in the beautiful Inspiration Fantasy Gallery filled with gorgeous one-of-a-kind tables, floral arrangements and settings.
Our brides and grooms will be treated to an exclusive bridal tote!
Register to win an all-inclusive honeymoon! The engaged couples can win prizes all day long. Prize Drawings at 12pm, 1pm & 2pm. And at 2:45 one lucky couple win will a 4 Night Cruise!

Additional Ticket Information

Children under 14 years recieve free admission.