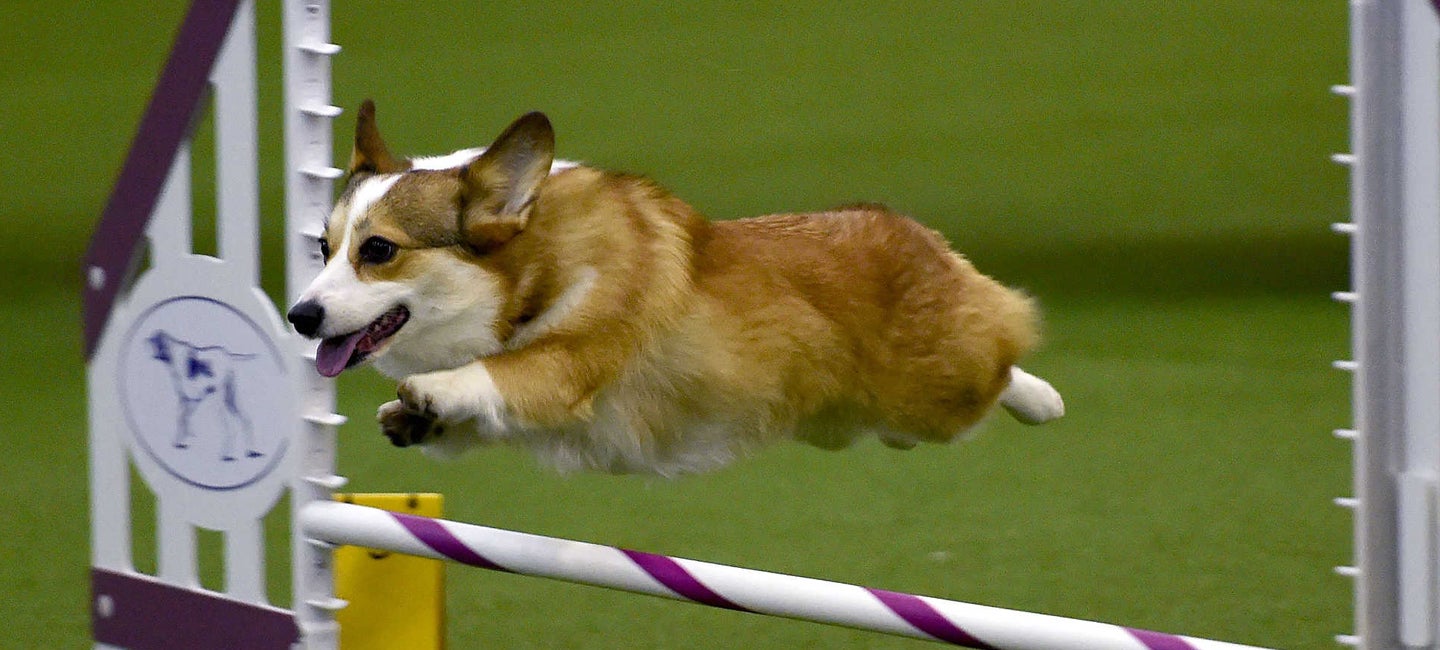 4-H Dog Show
4-H Dog Show
4-H Dog Show
Event Information
Fun Match

Fun Match is open to all kids in all counties. Please feel free to make a copy of our FLYER and post it in your community.

Please fill out the registration form prior to the event so we can have an accurate count of participants.

How To Show Your Dog

The links below are the score sheets the judges will be using to score your handler and dog. Find the class you are competing in and then find your score sheet. You can focus on those things the judges will be looking for.